James Michael Imperioli (born March 26, 1966), commonly known as Michael Imperioli, is an Emmy-winning and Golden Globe Award-nominated American actor. He is perhaps best known for his role as
Christopher Moltisanti
on
The Sopranos
. He has also appeared as Spider in
Goodfellas (Film)
and Det. Ed Green's temporary replacement, Det. Nick Falco, in the popular TV drama series Law & Order. Imperioli has been cast in the US version of Life on Mars. His character is described as a "rough, tough sexist who has never heard the phrase "politically correct"."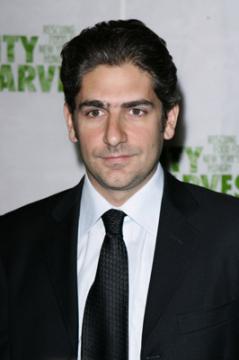 Ad blocker interference detected!
Wikia is a free-to-use site that makes money from advertising. We have a modified experience for viewers using ad blockers

Wikia is not accessible if you've made further modifications. Remove the custom ad blocker rule(s) and the page will load as expected.