Salvatore Inzerillo (Palermo, 1944 – Palermo, May 11, 1981) was a member of the Sicilian Mafia, also known as Totuccio (a diminutive for Salvatore). He was born in the capital, Palermo, and rose to be a powerful 'capo' of the city's Passo di Rigano Family. A prolific heroin trafficker, he was killed in May 1981 by the Corleonesi of Totò Riina in the Second Mafia War who opposed the established Palermo Mafia families of which Inzerillo was one of the main proponents.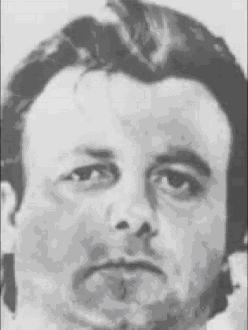 Ad blocker interference detected!
Wikia is a free-to-use site that makes money from advertising. We have a modified experience for viewers using ad blockers

Wikia is not accessible if you've made further modifications. Remove the custom ad blocker rule(s) and the page will load as expected.