Robert Selden Duvall (born January 5, 1931) is an American film actor and director who has won an Academy Award, two Emmy Awards, and four Golden Globe Awards. He has appeared in films such as To Kill a Mockingbird,
The Godfather(Film)
, The Godfather Part II, Apocalypse Now, The Natural, Network, THX 1138, MASH, The Great Santini, Tender Mercies, Lonesome Dove, and The Apostle.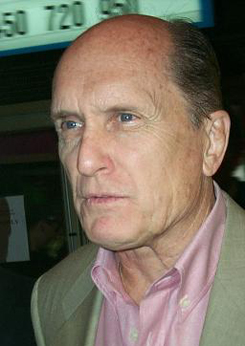 Ad blocker interference detected!
Wikia is a free-to-use site that makes money from advertising. We have a modified experience for viewers using ad blockers

Wikia is not accessible if you've made further modifications. Remove the custom ad blocker rule(s) and the page will load as expected.