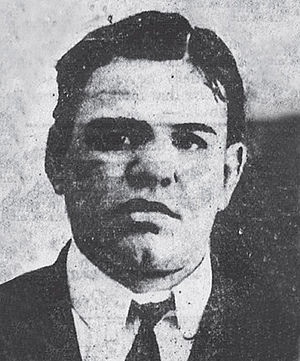 The Eastman Gang was the last of New York's street gangs which dominated the city's underworld during the late 1890s until early 1910s. Along with the Five Points Gang under Paul Kelly, the Eastmans succeeded the long dominant Whyos as the first non-Irish street gang to gain prominence in the underworld during the 1890s, and marked the beginning of a thirty to forty-year period of the Jewish-American mob's dominance of organized crime in New York City.
Ad blocker interference detected!
Wikia is a free-to-use site that makes money from advertising. We have a modified experience for viewers using ad blockers

Wikia is not accessible if you've made further modifications. Remove the custom ad blocker rule(s) and the page will load as expected.